Stop That Pest Ltd.
Pest control service in Birmingham.
We first opened for business in 2001, and have been controlling pests in Birmingham, and the rest of the West Midlands ever since. We offer a full range of services, ranging from small domestic pest issues to large commercial pest control contracts and everything in between.
Stop That Pest Ltd not only eliminate pests whenever they appear, we work in partnership with research organisations developing new ways of deterring, excluding and eliminating pests, providing the best pest control in Birmingham
In all our operations the environment comes first; we use pest control solutions that comply with IPM (Integrated Pest Management) Techniques and to have the least possible environmental impact.
Our extensive service includes:
Gnats, Bed bugs, Wasps, Ants, Cockroaches, Mosquitoes, Pest services, Insect removal, Insects, Fleas, Ticks, Earwigs, Rats, Mice, Spiders, Arachnids, Flies, Silverfish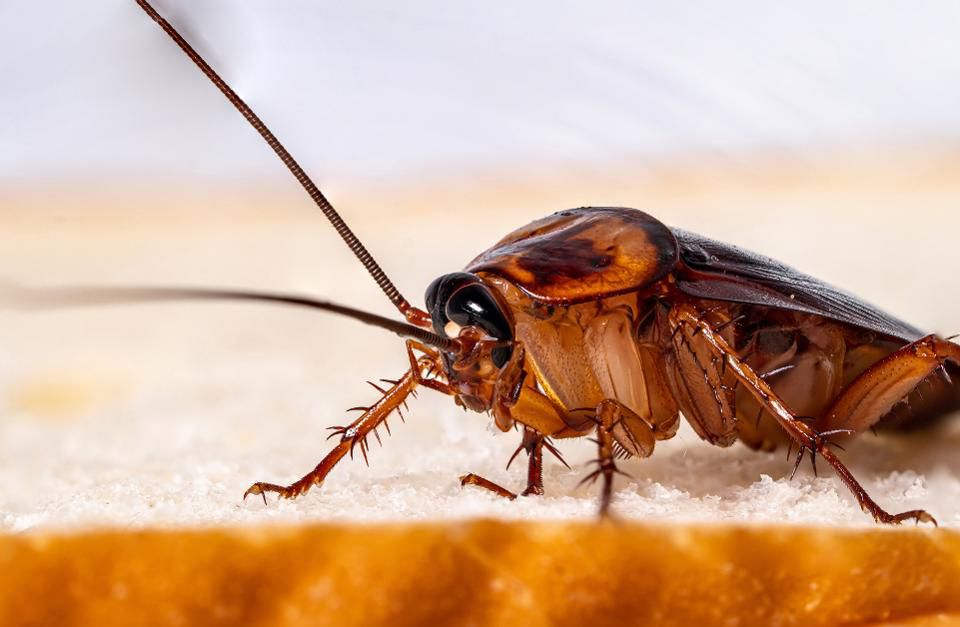 Certificates of Accreditation
SafeContractor accreditation has been achieved following an assessment of the contractor's health & safety documentation, and compared against the SafeContractor Charter Standards, which set out the health & safety  standards required to achieve accreditation.
For a copy of the certificate click below